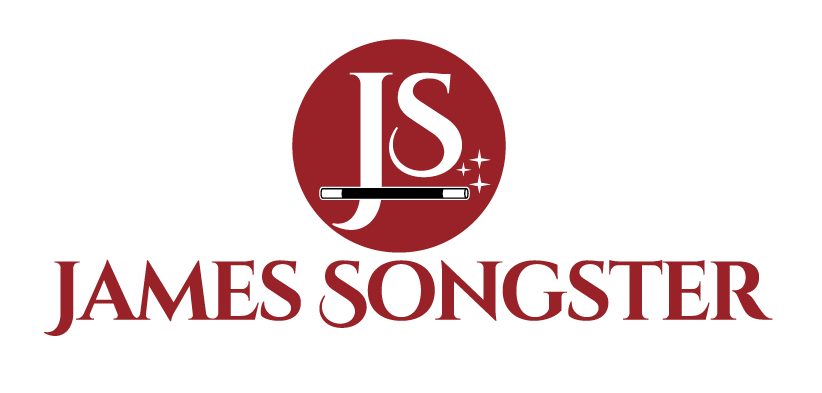 Entertaining Magic Shows throughout the United States
James offers flexibility. His standard show is 60 minutes but can easily be adjusted to fit any schedule, from a 15 min "ice breaker", a 45 minute "after dinner" and up to a 90 minute "Full Evening" program.
James brings experience as a performer with a divers background having worked in Television, at Events, for Community Gatherings, and with 1000's of Vacationing groups and families.
James builds trust. He prides himself on being "easy to work with" and knows that it's about serving the client with the highest quality entertainment, problem solving, support, and service. This starts from the very 1st phone call and continues long after the event has ended. He is not here to serve you this one time. He strongly believes that building a solid relationship is the key to your event, and his continued success.
James provides technical support. If you have a venue but it needs theatricality, he can supply a full production package with curtains, theatrical lighting, and audio system. And if you are looking to showcase your event logo he can provide a state of the art LED curtain to put your group or companies digital image in lights!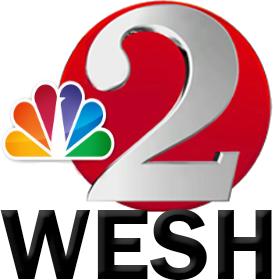 WESH2NBC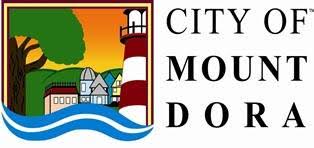 CityofMtDora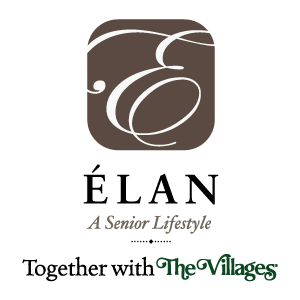 Elan-Logo-CMYK_websizedx2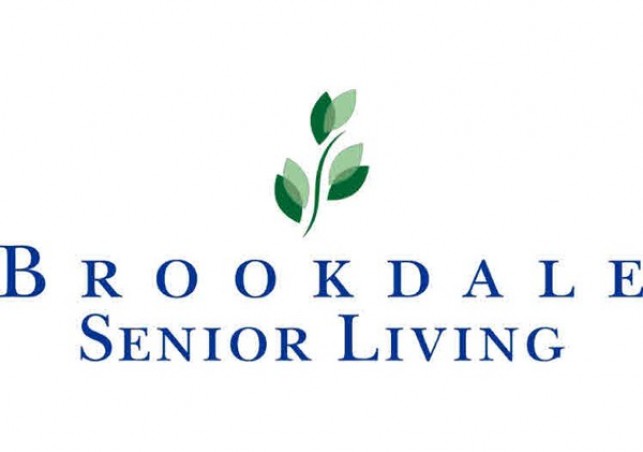 Brookdale-Logo

logo-fox-13-tampa-bay-wtvt-alt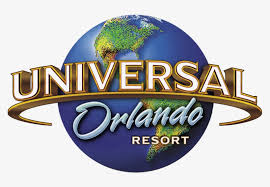 UnversalOrlando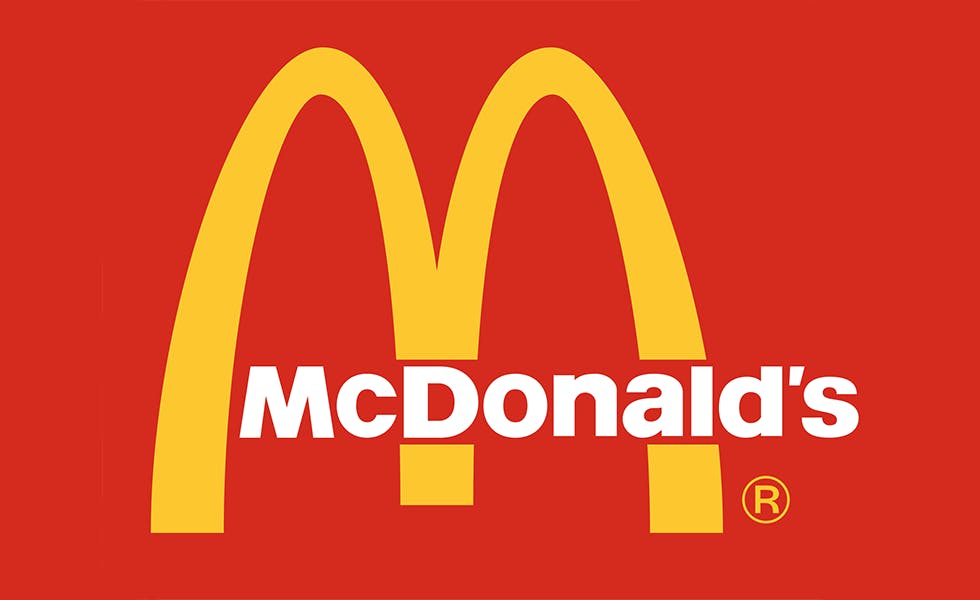 McDonalds_logo

106682_GainesvilleFL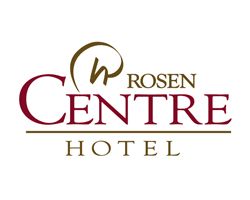 RosenCenterHotel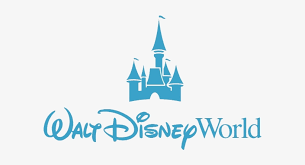 WDW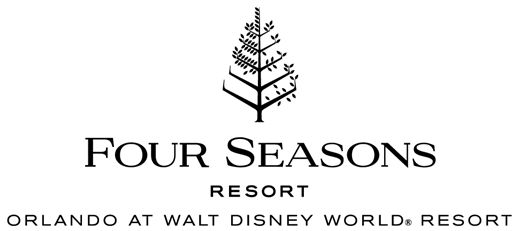 FourSeasonsOrlandologo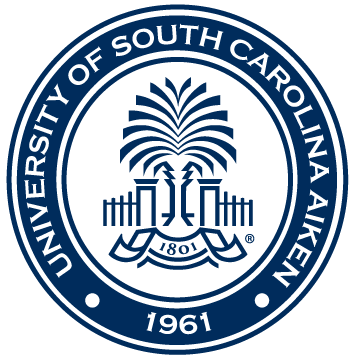 USCaikenLogo

improv

WaldorfOrlando

WKCF_CW_18_Orlando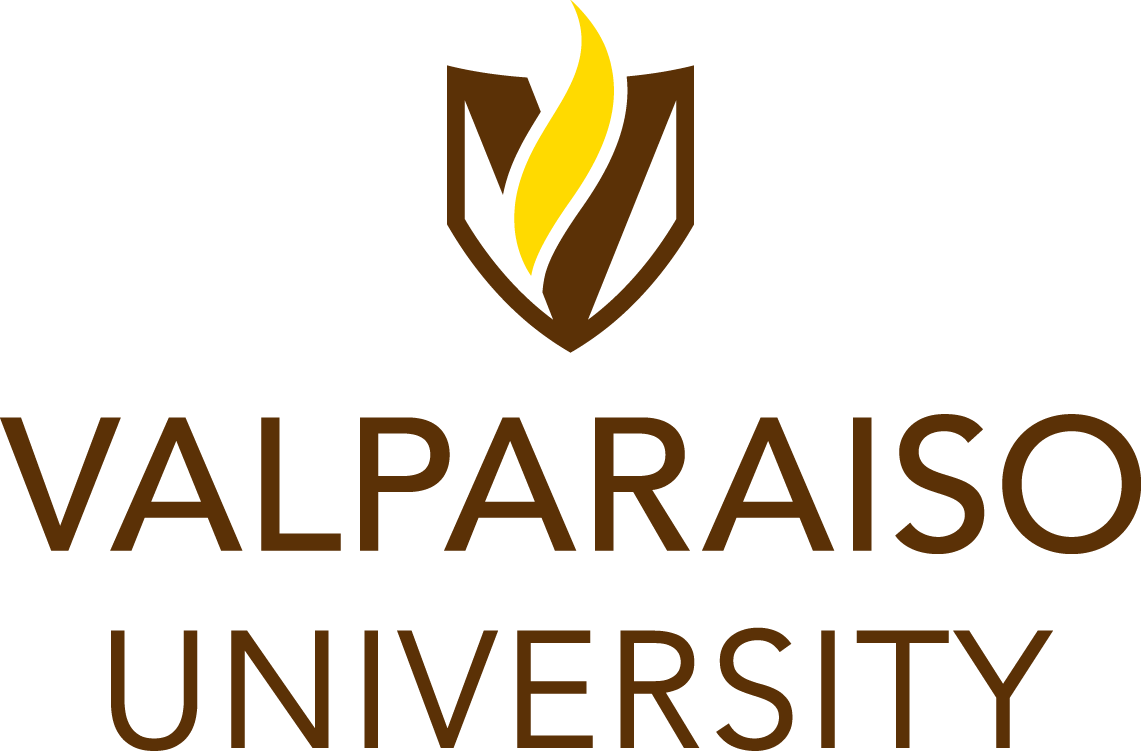 ValpoLogo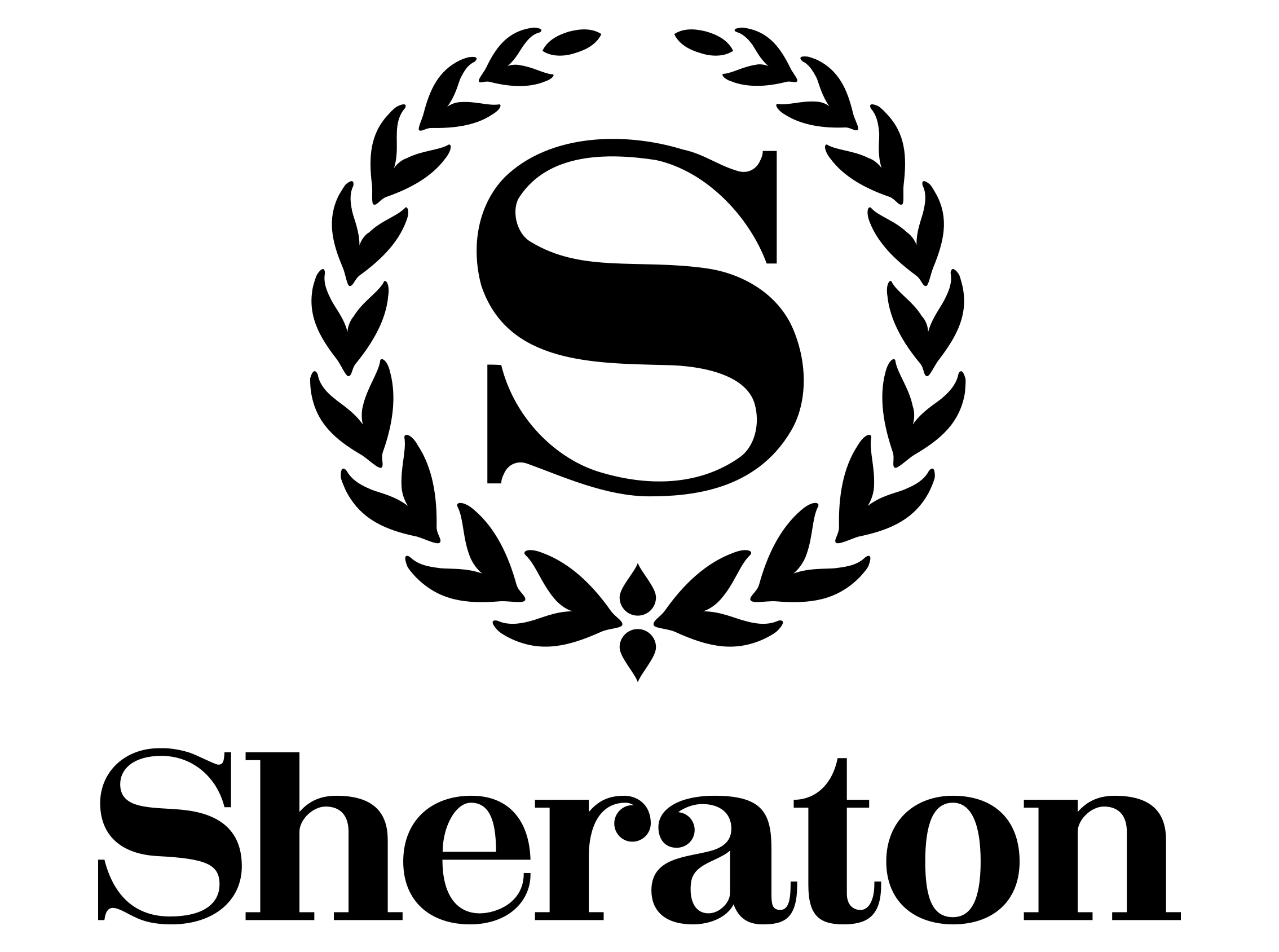 Sheraton-Hotels-logo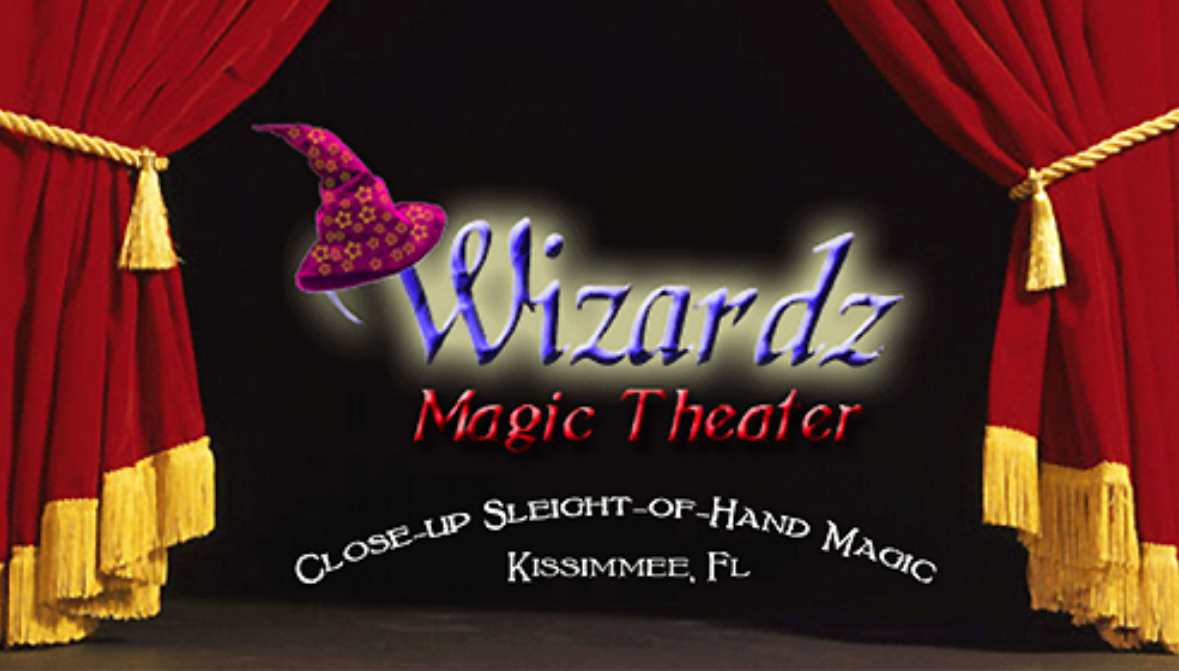 WizardsMagicTheater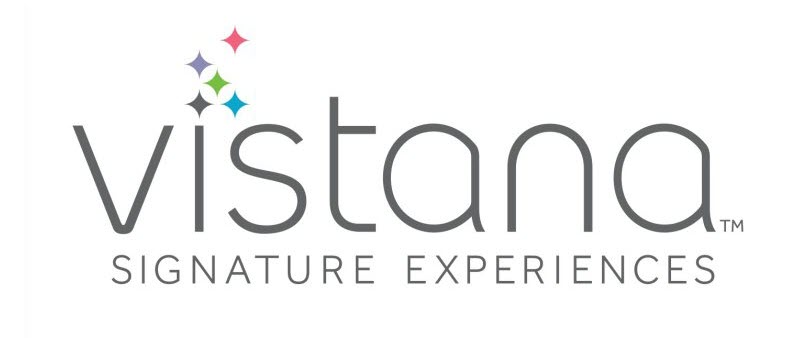 VistanaSignatureExperiences1
Clean & Fun Entertainment
Youth and Education Programs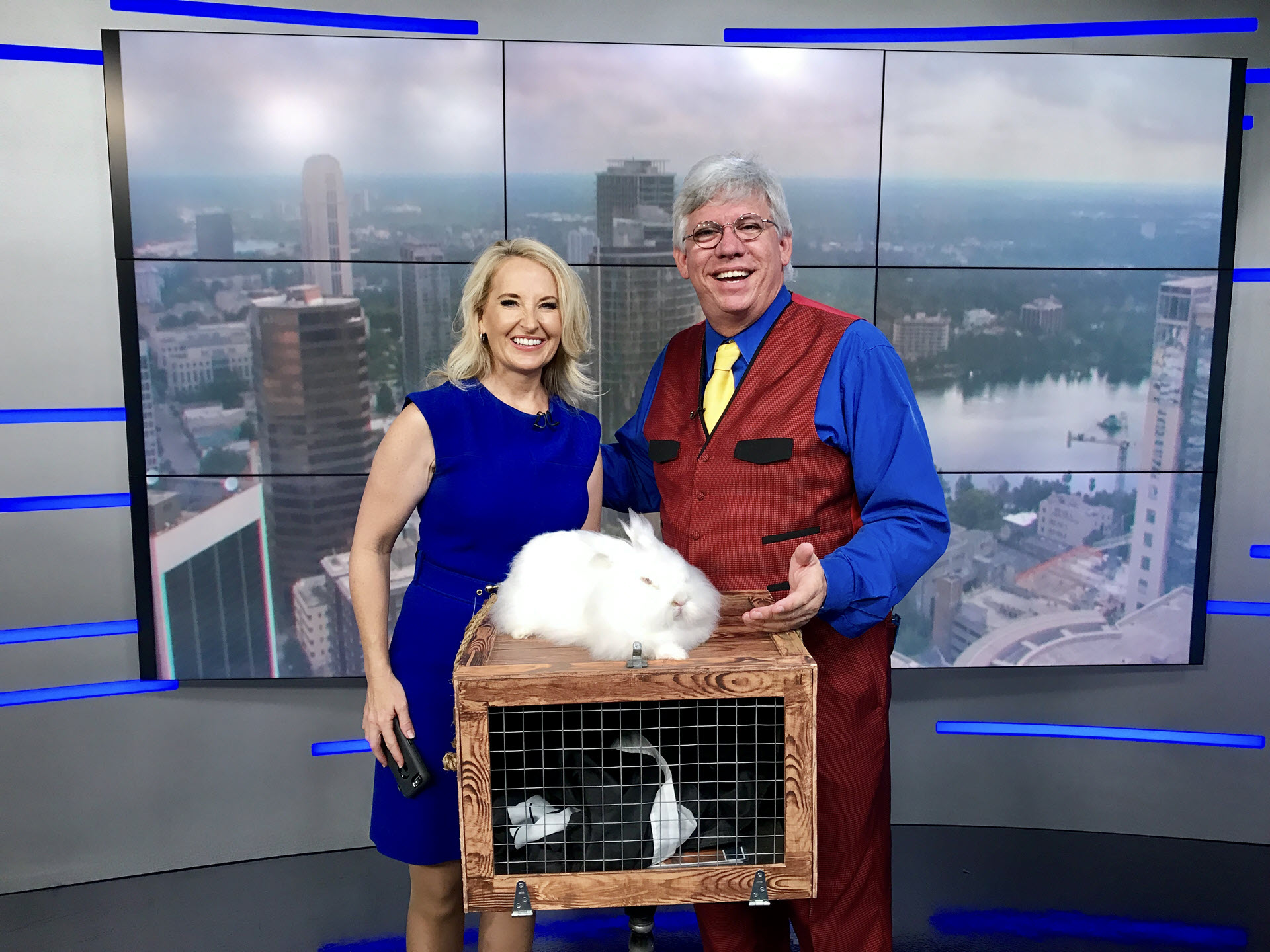 James Songster has been exciting families and Orlando visitors for over 25 years. Along with his bunny side kick, ChaChing The Amazing Bunny, James performs 300+ shows each and every year and, since 2010, headlined his own resident Dinner Show at the Sheraton Vistana Resort.
As an award winning magician James has a unique style. Simply put, James is not performing FOR the Audience, but rather, each and every performance is created WITH the Audience. Every program is delivered in a way that leaves everyone present feeling that they have been a part of something special. Each show is an opportunity to join James in a light hearted visit to a magical world and to rediscover that forgotten child-like sense of wonder and amazement.
The key reason why so many event organizers know and trust James is because they are secure in the knowledge that he will delight their participants, continually rebooking James year after year.
Spend an hour with James and you will quickly discover his one and only "secret". In the course of each and every show he builds a relationship with the audience, Transforming them from passive viewers into active friends. Helping them to reconnect with the imagination, and to transform the mundane into the extraordinary. This is not close up magic with cards and coins for a few people, nor is it grand illusion and spectacle for a faceless audience. This is intimate Magic ideally suited for groups of 50 to 250.
But, before you erroneously start to think that he doesn't have the technical skills, James has won multiple performance awards, both domestically and internationally and is a proud member of the International Brotherhood of Magicians as well as the Society of American Magicians.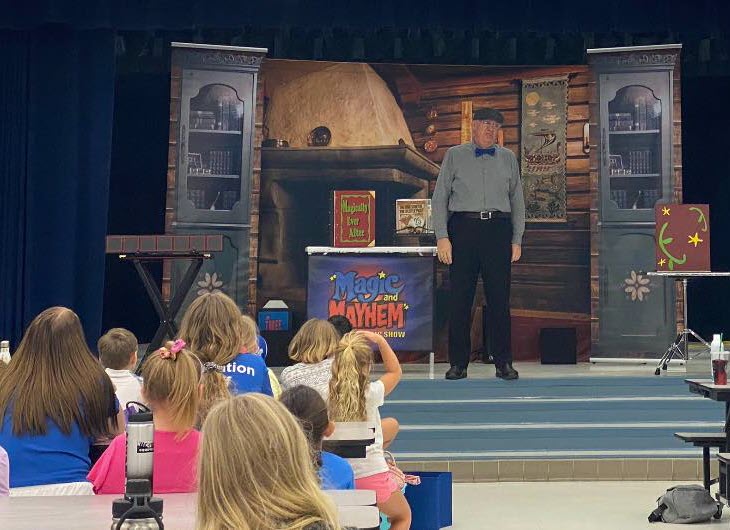 live shows
"Thank you, Thank you, Thank you!!! The Show was awesome!" – Liz Wargo, Manager, Four Seasons Resort Walt Disney World
James, Thank you! You did an absolutely perfect job! – Dave Minor – Superior Chamber of Commerce, Superior Wisconsin
virtual shows
"This is sooo good, James. Makes me want to learn magic" – Mandy M.
"I LOVE IT!!!!!!" – Elizabeth D
"James, this is fabulous!" – Elise A.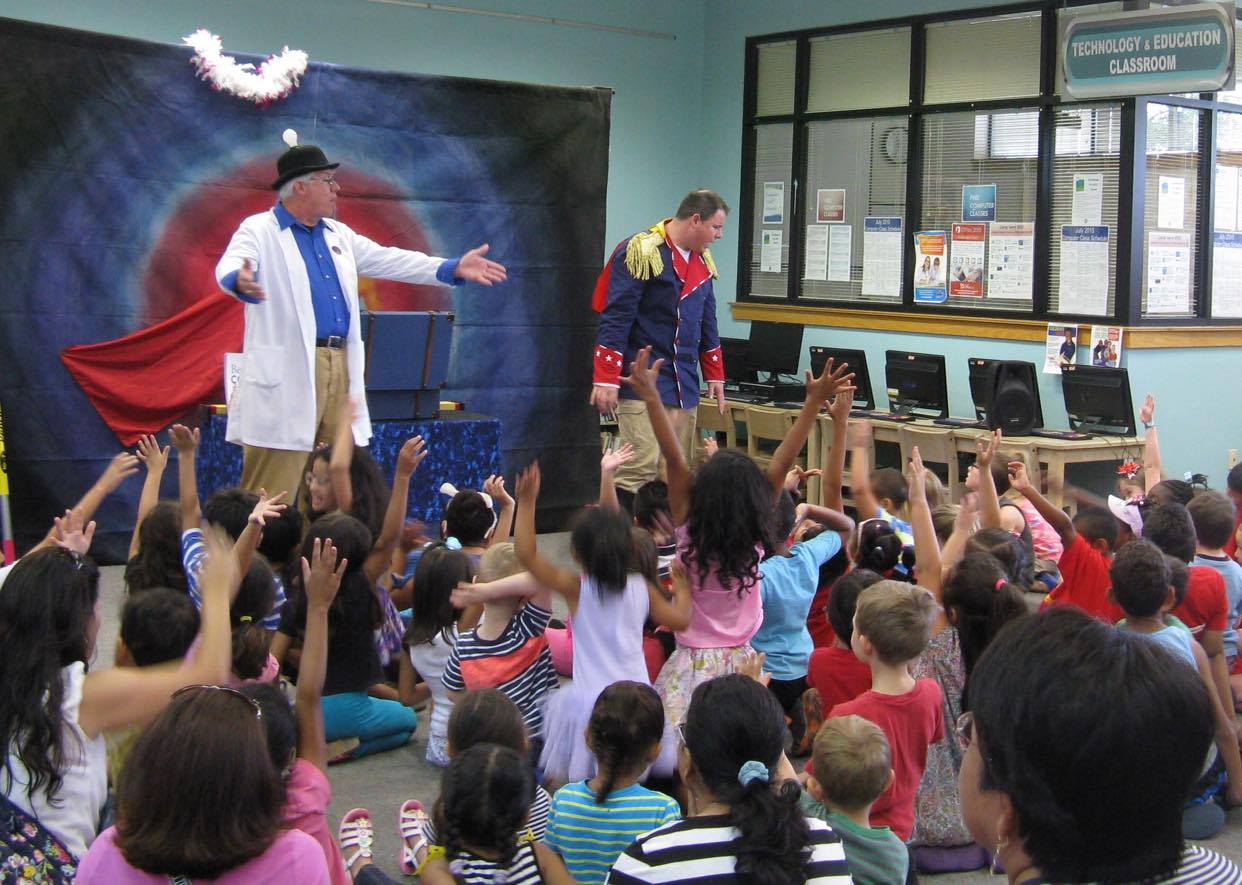 Youth Programs
Aliquam malesuada massa ipsum, a iaculis ante mollis non diam a turpis ullamcorper.
That was such an amazing show. Our entire staff loved it. Working with James and his team was Fantastic. Great Show! Would definitely go again! Awesome!
James was fantastic to work with. He met me ahead of time, saw what I wanted, and delivered on Every Promise.
That Magic Show was amazing. Very funny. Everyone loved it. James made the show!